Yo-Maps
's girlfriend Kidist Kifle has been slapped by
angry fans
after she appeared in public alongside him over the weekend...
According to reports, the model and influencer, who has been dating the rapper for several months, was ambushed by a group of livid fans at the Kabwe Mall in Zambia.
And whilst the reasons for it remain unknown, it may possibly have something to do with another star Kidist dated - the late singer
Daev
.
Back in September a video of Kidist slapping Daev
went viral
, leaving the public and fans of the singer fuming at her.
Rumours were also rife that Yo had dumped her following the
video leak
, however, it seems as though the couple are very much still together.
Watch the full tea below...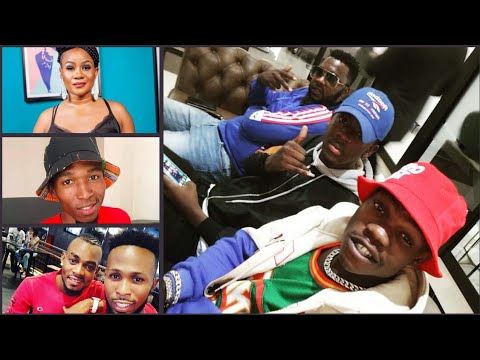 Read more:
T-Sean Shares Relationship Advice With Fans
Image credit: Instagram @kidistkm