Zambian
model,
influencer
and
musician
Ivanka Bianca has spoken out candidly about her love life, including her dating preferences...
Speaking on Hellen Zulu's YouTube talk show 'Getting Candid With Hellen', the controversial social media star dropped a bombshell revealing that she chooses NOT to date black men.
"I don't date blacks...black men don't deserve to date me," she boldly claimed.
Asked to elaborate, Ivanka said; "They're not good enough, they're not good people.
Ivanka also spoke out about
that
viral video
where she publicly confronted an older white man over her claims that he did not pay her for an alleged intimate experience.
Ivanka told Bianca; "It was a very embarrassing moment of my life...I went into hiding, I just couldn't face certain people".
"My family went through a lot with that video...it was a really big deal".
The star also touched on her feud with fellow model Alice Rowland Musaka, her skin bleaching business and her '
publicity stunt
' turned sour with musician
Ruff Kid
.
Watch the full interview below;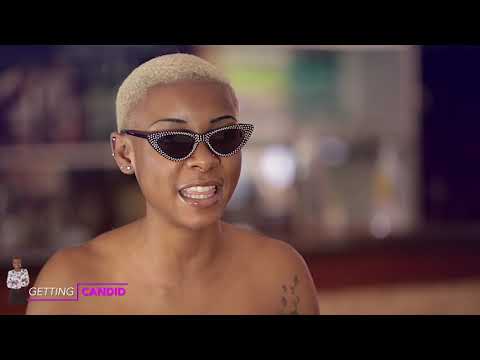 Read more:
Mampi Laughs Off Criticism Of Being Unmarried
Image credit: YouTube