A musician and composer, Rich Bizzy is the most exciting part of Zambia's music industry over the past years.
A breath of fresh musical air, Rich Bizzy made his start in the industry with a splash, and since then has shown why he is a force to be reckoned with.
This is his biography.
Rich Bizzy Age
Rich Bizzy was born as Rich Chilifya in the city of Kitwe, during the mid-1980s.
Rich Bizzy Education

During his school years at Lanambe Basic and the Kitwe Boys High School, Rich showed a great interest in sport. In fact, he showed his athletic prowess when participating in volleyball, long jump and high jump.
He believes having an active lifestyle is vital. It was during a visit to the Fountain of Hope Orphanage in Lusaka, where Rich told the children living there they should participate in sport as it is good for one's health.


Rich Bizzy Relationship
Private about his personal life, Rich Bizzy hit the headlines when rumours started swirling he was romantically involved with Zambian songstress
Mampi
.
Rich Bizzy has a daughter named Clara that he adores so much and does not shy away from sharing all special moments with her on social media.
Rich Bizzy Career
In 2011, Rich Bizzy hit the Zambian music scene like a tornado – he released a remix of the popular Nigerian dance track
Sawa
Sawa
.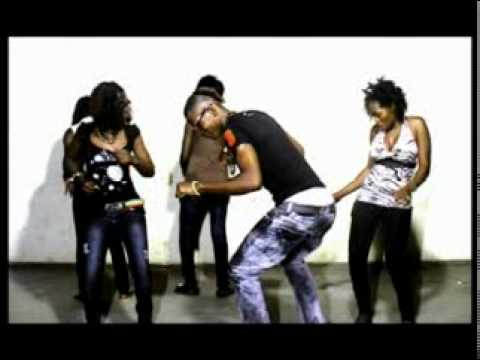 He named his version Nshalale and it made such a huge impact on the industry. Proving that he wasn't a one-hit wonder, Rich Bizzy released the song Tondolo under the record label Wave Energy Records. Later he would release his debut album, also titled Tondolo.

Social commentary is at the centre of his music, including the hit song Chalilowelela, and produced by the award-winning artist Jerry Fingerz. Since the release of his debut album Tondolo in 2012, Rich Bizzy started releasing music under his own record label.
He counts Senegalese singer Akon, Nigeria's P-Square and Congo's Fally Ipupa as some of his mentors. Performing throughout Zambia, in towns and cities including Mbala, Mazabuka, Choma and Lusaka, Rich Bizzy started composing and writing his own music to entertain his fans.
Always putting a refreshing spin on his music, some of Rich Bizzy's most impactful songs include Nalema Nozo, Yahweh Njiswiiako, Chimwemwe Dance, Why Life Siili Fair and Nshale Enekela.

Rich Bizzy has collaborated with exciting musical voices, including May C on the club banger Chipalile Kwati Nalifija; on Don't Delay with Uganda's B2C Entertainment and Triplets Ghetto Kids and with Chewe 1 on Mukontolole.
Rich Bizzy showed just how versatile his music range is, with the release of his gospel track Chitenipo Chimo, where he collaborated with Mirraj Malifah. Always outspoken on the music he makes, he made a point to not get involved in beef with other artists. Instead, he wanted to make a positive contribution to people's lives with his music.
With Shenky Shugah, he released the summer anthem
Amina
Kadala
. And in 2019, he released one of the biggest songs of the year –
Dangote
.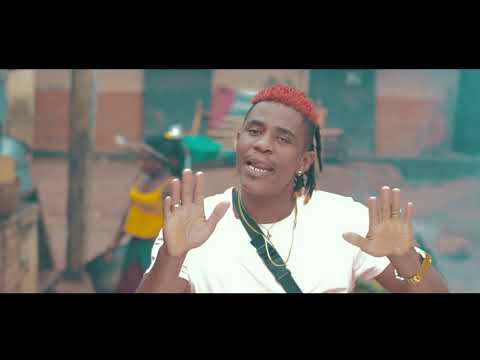 Always treating his fans, Rich Bizzy surprised them with a special song Chikulu featuring Shimasta, when he celebrated his birthday. And his female fans love him! Always there to support him, they often show their admiration, and slightly obsessive way for him, by storming the stage during his live performances.
On his song
History
, which featured and is produced by
T-Sean
, Rich Bizzy got all emotional; and his song
Chimwemwe
took the Zambian dance scene by storm.
In 2020 he continued to release great hits with
'This Is Love'
and
'Dubai'
which were instants hits.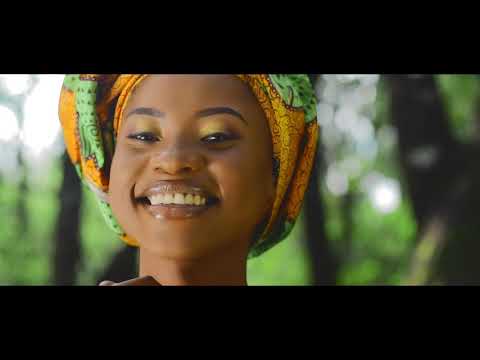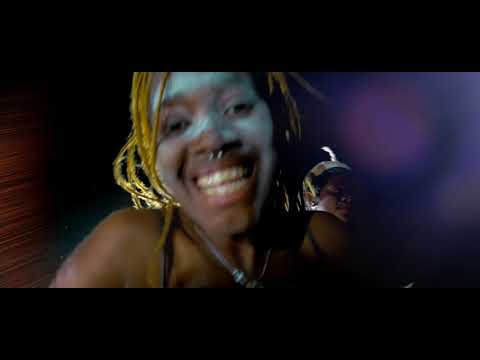 Rich Awards & Nominations
Rich Bizzy's impact and influence on the Zambian music industry isn't missed.
He has been nominated for several awards, including at the CBC TV Viewers Choice Awards, where he won in 2017. This was also his most successful year to-date.

2018 - Best use of dance in a Video ( Soupu Dedede) at the CBC Awards (Nominated)
2018 - Best Male Video (All Night Long) at the CBC Awards (Nominated)
2018 - Hottest Single of the Year (Ungayende Kumunzi So) at the CBC Awards (Nominated)
2018 - Song of the Year at the Kwacha Music Awards (Nominated)
Rich Bizzy Philanthropy
Determined to make a positive change in peoples lives, especially the poor and vulnerable, Rich Bizzy has made it clear he is not interested in becoming a billionnaire musician. In fact, he'll use the little money he has to change the lives of those who are less fortunate.
Rich Bizzy is so focused on doing good, he even organised a charity performance in 2016 for the Foundation of Hope Orphanage in Lusaka, where he has visited the children a few times. And he received fantastic support from his peers, noting the importance of paying it forward.

And for his charity work and being an outspoken advocate, some of his fellow musicians have even suggested Rich Bizzy be named a Goodwill Ambassador.


Rich Bizzy is undoubtedly one of Zambia's brightest music stars. With his eclectic range of music releases, from gospel, electric and dance to his collaborations with some of the music industry's biggest artists, Rich Bizzy has a bright future.
And his fans and the industry alike are excited to see what he will do next, to cement his influence on the music industry.



Main image credit: Instagram