Chileshe Bwalya is a Zambian gospel artist.

With multiple awards, and a music career driven by her faith, Chileshe Bwalya is a Zambian household name.




This is her biography.


Chileshe Bwalya Age

Chileshe Bwalya was born in Kitwe on 14 October, and was raised in Lusaka.


Chileshe Bwalya Early life

The sixth child for Francis and Matildah Bwalya, Chileshe grew up in a Christian home.

She remembers fondly how she started singing as a toddler, joining the school choirs and singing in church.


Chileshe Bwalya Education

She attended the Merryland School, Lusaka Girls and ended her schooling career at Kabulonga Girls.

After school, Chileshe studied towards a diploma in business management and she even worked in the industry for a short while, after completing her studies.


Chileshe Bwalya Marriage
In 2013, Chileshe net her future husband, John Mumba.

The couple met through the Miracles By Fire Ministries, where they were both looking for a deeper meaning in life.




Their connection was instant, and as their faith in God grew, they became really close, with John making his intentions clear of what he'd like from their relationship.

The two went for counseling with the ministry's Prophet and Prophetess Mwale, making sure their relationship was being built on solid ground.

The couple, who wed in September 2015, count the Prophet and Prophetess as their inspiration, a couple who they seek out for guidance. A year after Chileshe and John were married, they welcomed their first child, Judah.

The couple also launched their own record label, Josile Entertainment. Through this label, they signed Ezra Musonda and released his album.


Chileshe Bwalya Career
In 2012, Chileshe joined the Miracles By Fire Ministries. By this time in her life, she wasn't sure of her purpose.
Joining the ministry made everything clearer for her and this is where she experienced a spiritual awakening and growth – Chileshe was saved. During this journey, she received a lot of support from her future husband, John.
Her love for music encouraged her to join the praise and worship music group at the ministry. Soon they launched a record label, Holy Ghost Network Music Group. Chileshe is also the artistic director of the record label.
The ministries' music group launched their album
The Anointing
in 2015. The album was such a success, it reached number one in the Sounds Top 20 Chart. In fact, this album was on the charts for an incredible 12 weeks.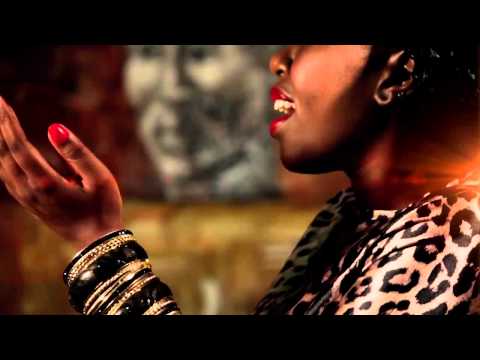 A year later, Chileshe released her debut album
Talitha Cumi
. The album was produced by Ikonik Studio and Ben Blazer and featured 12 songs. It was the same album that launched Chileshe to Zambia's gospel music scene, and solidified her as one of the country's biggest music stars.
The album name refers to resurrection, and this is what the 12 songs represent. She sang about marriage, broken homes and lost dreams on the songs including
Ambuye Ngebami
.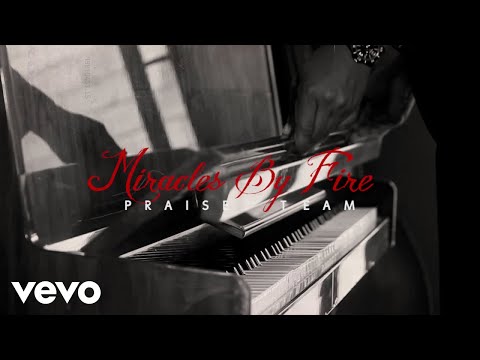 In 2015, Chileshe Bwale joined several of Zambia's gospel music artists as they recorded and released the song and video for the song
Yambeni Naifwe A Prayer For Zambia
. The artists came together on a day of prayer for their country.
In 2016, Chileshe released her second album with the songs
Paka Tumyumfwe
,
Nalumba
and
Tefyo Nali
. The album featured collaborations with some of the industry's biggest stars like Ephraim and Trinah. Chileshe admitted that her favourite song on the album was
Paka Tumyumfwe
.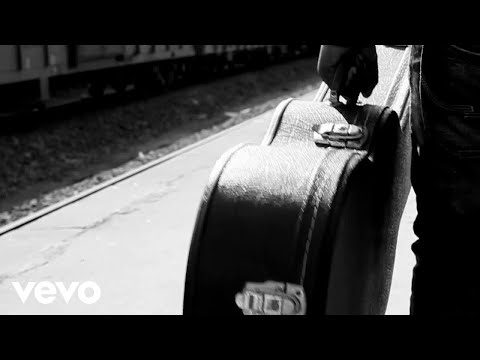 She also joined her frequent collaborator Ephraim on tour. Together they went on an American Worship Encounter tour, which saw them perform in several cities including Washington, Oklahoma, Texas and Pennsylvania.
Chileshe Bwalya is well-known as using her platform to reach more people and share the gospel of God. During an interview, Chileshe said that their ministry uses all media platforms including movies and TV programmes to share their message.
Chileshe Bwalya Awards & Nominations

Chileshe Bwalya has enjoyed a successful gospel music career, and she's been well rewarded and recognised by the industry.

With multiple nominations, she's won several awards at the Kwacha Music Awards.

2016 - Best Female Artist at the Zambia Music Awards (Nominated)
2017 - Best Gospel Song at the Kwacha Music Awards (Won)
2019 - Outstanding Female Minister of Excellence at the Maranatha Awards Southern Africa (Won)
2020 - Breakthrough Female Minister at the Maranatha Africa Continental Awards M.A. COA Uprising (Nominated)


Chileshe Bwalya Philanthropy
As a prominent member of the Miracles By Fire Ministries, Chileshe has for many years, used this platform to do good in the world. The ministry has several projects they run to help disadvantaged people and communities, and Chileshe has thrown herself into this work.
One of the projects she wins on is the Amakasa Project, which assists in providing disadvantaged children to afford school shoes. Other projects she is involved in through her ministry is helping out at orphanages and also children living with HIV/AIDS, and supporting widows.
Chileshe and John are committed to their ministerial work, and have travelled to several countries to share the Lord's word.
In 2016, they travelled to South Africa for ministerial work where they worked alongside the Dialog Band – well-known for playing with other established and respected gospel music acts like Tasha Cobbs and Donnie McClurkin.
Occasionally, Chileshe and John also travel with Prophet and Prophetess Mwale to support them in their ministerial work. Through her music and the work she does with Miracles By Fire Ministries, Chileshe Bwalya has so much to offer this world.
Read next:
Rich Bizzy Biography: Age, Education, Relationship, Career, Awards & Nominations, Philanthropy

Main image credit: Instagram