Macky 2 celebrated his
birthday
over the weekend in pure
style
...
The rapper clocked 36-years-old on Sunday, even though he doesn't look a day over 21!
In a clip from social media, Macky - dressed to the nines - celebrated his special day with a large gathering of
friends
and
food
, including a delicious cake!
Booze was flowing and so was the
party
...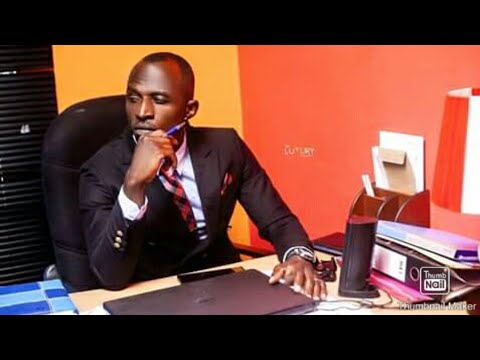 Macky aka King Bugar, also shared a number of well-wishes from fellow celebs including
Cleo Ice Queen
,
Slap Tee
,
Bobby East
and more...
He captioned his birthday post; "Never let the things you want make you forget the things you have. Thanx For All The Love, Birthday Massages And ShoutOuts..
#KingBugarDay
Oh and am still receiving presents"