Zambia's economy is largely based off of the mining industry, gaining lots of interest in this Southern part of Africa- but even though the mining industry is where they reap the fruits of their labour...that's not where all of Zambia richest people have earned their millions.

Here is a list of Zambia's richest people and how they came to earn big, big, big bucks.


Slap Dee is a star musician who has not only attained fame and fortune in the music industry but also magnified his wealth base through constant business dealings which encompass transport services, printing, clothing, etc. In addition to his status as the CEO of XYZ, Slapdee is believed to have gathered huge money for himself from his notable shows.

Net Worth - worth $68,000.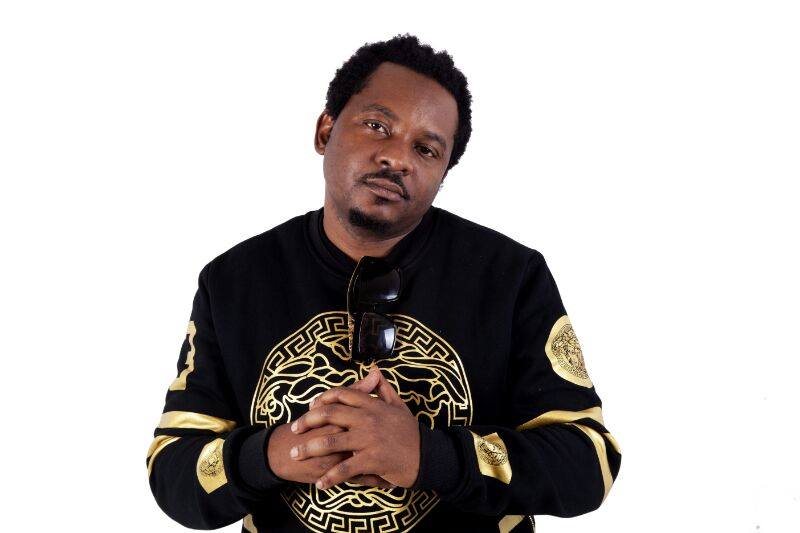 Apart from his various investments, Kayombo has earned great recognition as a Zambian dancehall artist. Kayombo is one of the country's best entertainers. This Dancehall king has multiple investments but Kayombo is popularly known as an active investor in boutiques, real estate management, among other services. As it stands, Kayombo is declared the country's richest personality in the entertainment segment.

Net worth - $97,000.


Jordan Katembula's prominence is buttressed by his constant presence in various investments with only a few of them specified here. Katembula is associated with profit-yielding investments ranging from dealing in automobiles to several other unspecified business dealings. Apart from his investments, he is very reputable for his dignified presence in the music industry.
Net worth - $79,000


Also read: Macky 2 Shares His Secret To Success!
Salma and Tivo Shikapwasha
Tivo Shikapwasha and Salma are a major power couple in Zambia who have earned their stripes in owning many businesses. They secure their money bags from their business dealings which include transport services and car hire to name a few.

Net worth - $73,000.


Hakainde Hichilema
He is Zambia's richest business tycoons and without mention of his name on this list- would be a major misstep. Hichilema is active in politics and is one of the opposition leaders in Zambia. He has an MBA in Finance from the University of London and is said to have an estimated net worth of over 2 Billion US dollars.



King Dandy is a Zambian national treasure. He is known for his music style which encompasses some heavy and hard-hitting political messages. From his politics-centred style of singing, King Dandy has earned much support and enthusiasm from the Zambian people. King Dandy has been greatly favoured and rated above many other artists.

Net worth - $72,000


Ephraim's emergence into this list has been given a mention because he is a gospel singer. In addition to the artist's legendary status in producing gospel songs, Ephraim is known to have several business activities just to double up the earnings generated from music.
Also read: B Flow Claps Back Again: I Will NOT Be Intimidated!
Monica Musonda
She was named among the Forbes 20 Young Power Women in Africa in 2013 and has continued to keep her momentum going strong. She is the Founder and Chief Executive Officer of Java Foods, a Zambian based food processing company. Java Foods manufactures EeZee brand of instant noodles. Musonda worked with one of Africa's richest men, Aliko Dangote as Director of Legal and Corporate Affairs at Dangote Group where she led a project to build a cement plant in Zambia.
Musonda is also Chairperson of Kwacha Pension Trust Fund, Zambia's largest single employer pension fund. She was also a part of the Archbishop Desmond Tutu Leadership Fellowships and was named a Young Global Leader by the World Economic Forum.
These influential celebrities have taken their talents and expanded them into money-making businesses and we're taking notes.
Read next:
Zambia's Richest Singers

Main image credit: ZAlebrity.com