Better known by his stage names OC Osilliation or OC, is a recording artist and producer from Lusaka, Zambia.
He's also the CEO of the recording studio Obama Records and Entertainment; which has produced four albums. Many upcoming artists look up to him.
Siame Age
Siame was born on born 25 August 1984. He is 36 years old.
Siame Early Life
Siame was born in Lusaka. Growing he always had an interest in music and he always wanted to discover new things.
His hard work got him to where he is today and he's never looked back ever since he decided to pursue his passion which he knew from a young age was music.
Siame has a daughter that he adores so much and a son as well.
Siame Career
With his love for music having matured, Siame started singing in a church, but he later joined a group called 'Yahwe Gospel Singers'. However, the group was disbanded and Siame decided to work as a solo artist.
When his career as a solo artist kicked off in 2008, he released the hit single
'Wa Ache Wasema'
which definitely put him on the map and he soon became everyone's favourite. In 2009 he released the single 'Rafiki'.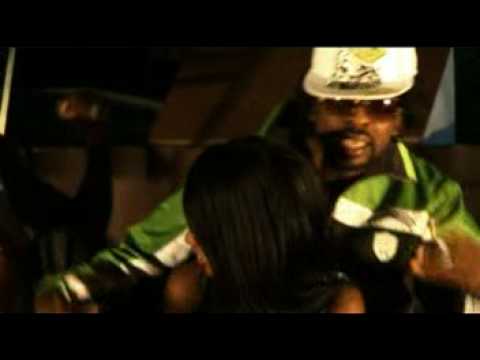 In 2010, he released his album
'Wangu Ni Wangu'
and in 2013, he released
'Folo Folo'
which received so much airplay and soon became the nation's anthem. The hit single also featured one of Malawi's biggest artists, Lucious Banda.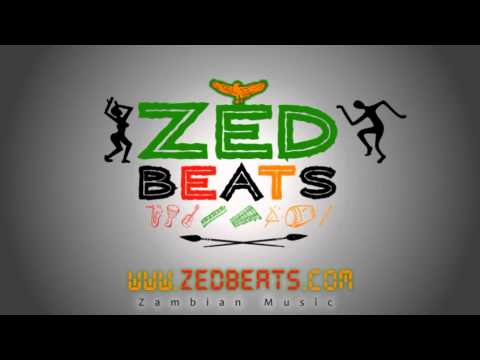 Siame has produced great hits such as
"Folo Folo", " Wangu ni Wangu", "Wacha Wachema", "Rafiki",
and
"Last Forever"
which continue to be the favourites with his fans till today.
In 2019, he once again showed what a great artist he is when he released the single 'Pepe' in which he featured
Eddy Kenzo
.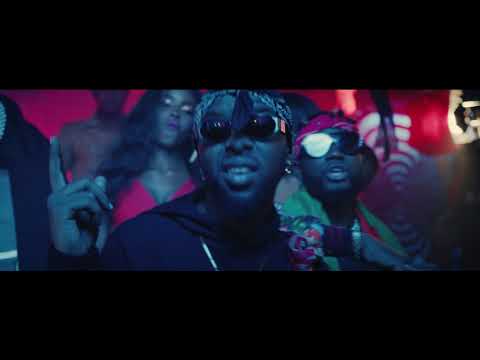 He released a great single in 2020 that he titled
'Hold My Hand'
Siame Awards & Nominations
2008 - Best Raggae
"Wacha Wachema" ft Petersen'
at the Born And Bred Award (Won)
2012 - Best Collaborative '
Last Forever'
at the Born and Bred Awards (Won)
2014 - Best Album at the Zambia Music Awards (Nominated)
Siame Controversy
In 2020, Siame threw shade in the direction of one of the world's biggest rappers -
Kanye West.
He mocked the Sunday Service star who had announced earlier in the year that he was running for
US presidency in the elections
Sadly, Kanye lost the race to the White House when he received less than 1% of total voted and OC was one of the many critics who found the whole thing hilarious.
"Damn Kanye West"
, he posted alongside a laughing crying face emoji which mocked the
Grammy-award winning star
.
Siame Net Worth
His hard and determination in the music industry has seen keep the big cheques coming in and fill up his bank account. This has aided him to maintain his lavish lifestyle.

Main image credit: Instagram