Considered one of the best rappers in the country,
Slap Dee
has come a long way in establishing a name for himself in the music industry and his efforts are clearly paying off.
From losing his parents at a young age to not getting the best reception on his first album, Slap Dee is living proof that talent combined with hard work and resilience are the main ingredients for success, especially in the music industry.
As we celebrate Slap Dee's success, here is a look at some of Slap Dee's cars and house, as well as how he affords to live in such luxury.
Slap Dee's cars
A vintage Mercedes Benz
One of Slap Dee's cars is a classic white vintage Mercedes Benz. In 2019, the rapper took to Instagram to flaunt his latest addition to his collection of cars when he posted a picture of himself next to the car with the caption:
"Am I allowed to the vintage boys club now? 🤷🏾‍♂️ Can I sit wid y'all now?"
Whether Slap Dee is on a journey to become a vintage car collector or not is not clear. The rapper also didn't reveal the model of his Mercedes or its price and although we cannot quite estimate the price of this old baby on wheels, one thing that we know for sure is that its value to a vintage collector is high.
A Maserati

Still, in 2019, Slap Dee caused a stir online when he shared a picture of himself next to a sleek black Maserati.
Even though it was widely believed that this fast sports car belonged to Slap Dee and his fans took to the comments to congratulate him on his new purchase. Some Zambians were not convinced that Slap Dee had bought a Maserati because it's quite costly.
The Maserati is an Italian ultra-luxury car that combines elements of elegance, style, and performance in its manufacturing.
A Range Rover Sport

Another one of Slap Dee's cars is a white Range Rover Sport which although he hasn't confirmed if it belongs to him, he has been spotted with it several times.
The Range Rover Sport is a powerful machine that is both ideal for the off-road as well as on the city's smooth roads.
It is also reported that other Slap Dee's cars include a BMW, a Surf, a Toyota Hilux, and a Subaru.
Slap Dee's house

Along with driving powerful cars, Slap Dee's net worth also allows him to live in the house of his dreams.
In 2019, Slap Dee gave
The Rooftop with Ken
a tour of his house. Here is the entire video of Slap Dee's house tour.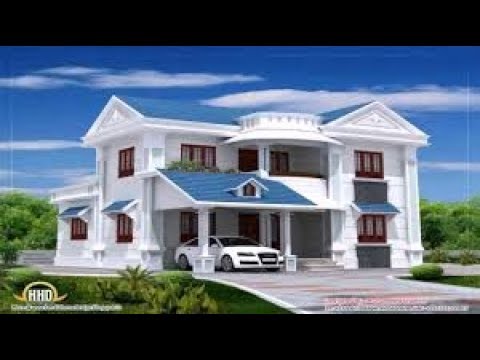 Slap Dee's living room is simply and tastefully furnished. The furniture consisted of luxurious leather couches and a television stand/entertainment unit. He has a giant trophy cabinet that houses all his prestigious awards.
Like the living room, Slap Dee's kitchen is also clean and sleek. It is fitted with enough cabinets and modern kitchen appliances. It also has a kitchen Island where Slap Dee revealed that he likes to sit and have a drink after a long day.
The tour also covered Slap Dee's, home gym, a home office and a sneak peek at his closet and balcony where the artist likes to chill and watch the world below.
How does Slap Dee afford his cars and house?
Slap Dee has accumulated a substantial amount of wealth in his career as a musician, a businessman from his multiple enterprises, and his lucrative endorsement deals with big brands like Itel.
His estimated six-figure
net worth
places him among the
richest musicians
in Zambia, and Slap Dee is reaping and enjoying the gains of his hard work.