Dancehall legend,
T-Sean
, is back at it again with his latest single, Don't Hurt Me, which came with a vibrant new music video that premiered on Wednesday, 25 November 2020. The musician has been hard at working promoting his new visuals shows a softer side of the singer.
The song sees him letting his woman know that there ain't no man that can love her like he can, and that it would be in her best interest for her not to hurt him. He begs and pleads that his bae doesn't leave him heart broken, as he would not be able to recover from the loss. The vibrant music video sees him pining after a beautiful woman, who witness him serenading her.


Filmed at a romantic location with a dinner table set up amidst the open field,
T-Sean
breaks it down for the lucky lady, who sways around according to the beat. The track serves as the first single from T-Sean's upcoming album, Destiny. His album will be a reggae compilation of his dancehall music and vocals, scheduled to drop on Friday, 8 January 2021.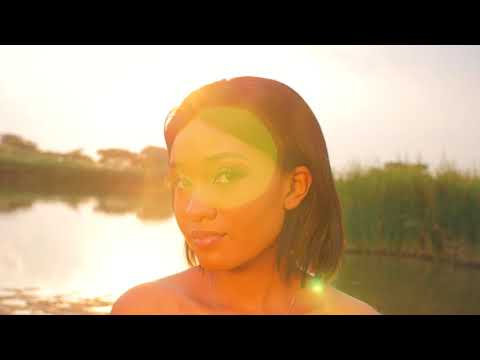 Although the dancehall daddy has shown off his suave demeanor in the music video, he has also put forward his personal
experience with women
, and offered his fans some advice about romance. In September 2020, He posted; "May this be your last
heartbreak
, last ex, and last time you deal with someone who isn't sure about you." Surprisingly, T-Sean is a happily married man, so we suspect this may just be a word of wisdom to her his legion of fans.
Prior to his recent release, T-Sean dropped the music video for
I Love You Bebe
in October 2020. Looks like the singer is on a mission to showcase all of his talents in 2020, and is gearing us up for what's in store for 2021!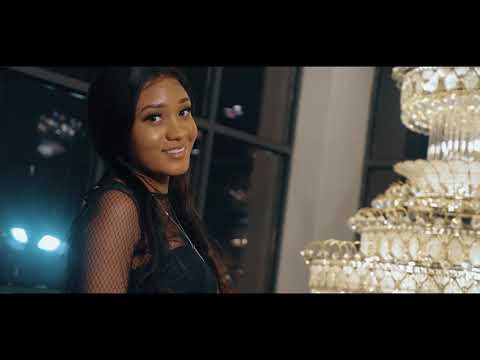 Picture credit: Instagram